---
What will Rolling Violation #15 look like?
At this time, no one knows yet... but the leading candidates are:
The "Practical" Choice: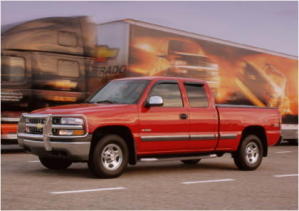 A Full size Chevy pickup from the mid 90's. As much as I'm a car guy, there are times when I need a truck, especially for towing rv14 around.

A Corvette. Either a 2003 50th Anniversary Vette, or a used C3 Vette. I always have loved the "shark" bodystyle from 1968-82, and I've always wanted a red 1980 Vette.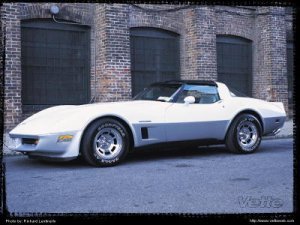 The new possibility:

A 2004-2005 Pontiac GTO. Unfortunately, GM isn't bringing the GTO back to Canada. Maybe the Solstice?

The wildcard: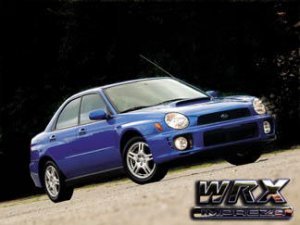 Subaru WRX. It has four wheel drive so I can drive it in the winter. It does 0-60 in less than 6 seconds. Unfortunately, they aren't cheap, and they are pretty rare, especially in Canada.



In other words, I have no idea what kind of car/truck RV15 will be, but I can almost guarantee it's going to be RWD/AWD, GM and V8 powered. (unless it's the Subaru.)

Or... if GM brings back the Firebird, who knows?
---

(c)rollingviolation.com 2004-March-28. Please don't use my images without giving credit. For copyright questions, please contact the webmaster.